About Us
Hello, I am Nicole Friend and I am the founder of Niclor Designs.
Niclor is a black-owned sustainable line of luxury drawstring backpacks. We offer an innovative product not seen anywhere else on the market and strive to be a one-of-a kind business. As a lover of art, I am dedicated to delivering unique products!
I was raised in both Philadelphia & York, Pennsylvania and am a fourth-generation seamstress and designer, I suspect that designing is in my blood! I have always loved fashion ever since I was introduced to the modeling world with my mother. My sewing abilities have translated into me winning first place in a sewing contest!
Niclor was founded in 2021, after I had a vision in 2019 of a line of luxury, urban & classy drawstring backpacks. Over the course of two years, I meticulously planned and designed my first-ever collection of bags.
I am so proud that my bags are made in Philadelphia, being created with sustainable materials found locally. I am excited to offer you edgy, bold, and creative designs for those who desire hands-free accessories. Our bags are great for a variety of occasions whether it be a night out, a business meeting, or running some errands. We have versatile designs created just for you!
I hope you enjoy my collections!
Nicole Friend
Shop our 2023 Collection!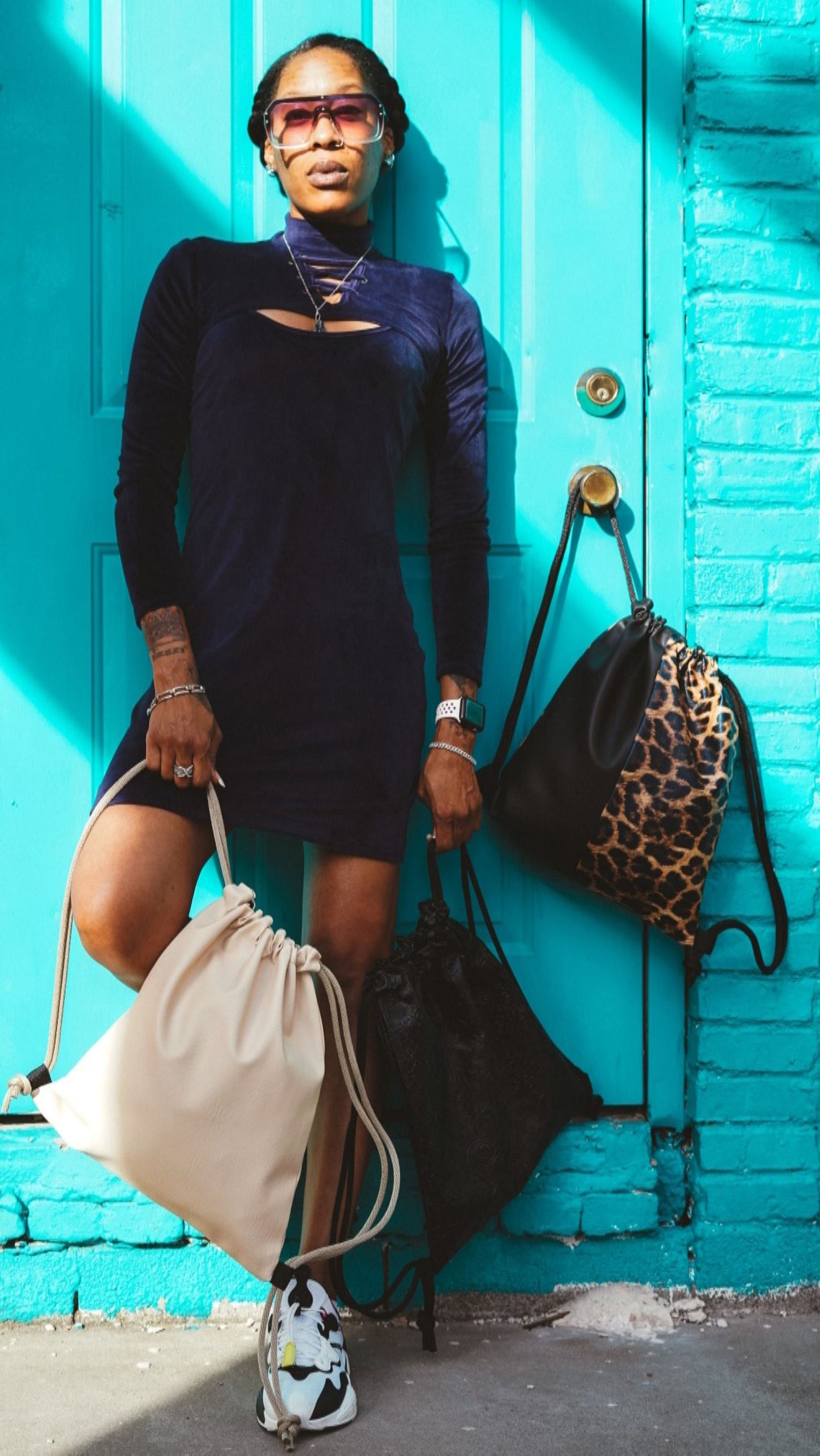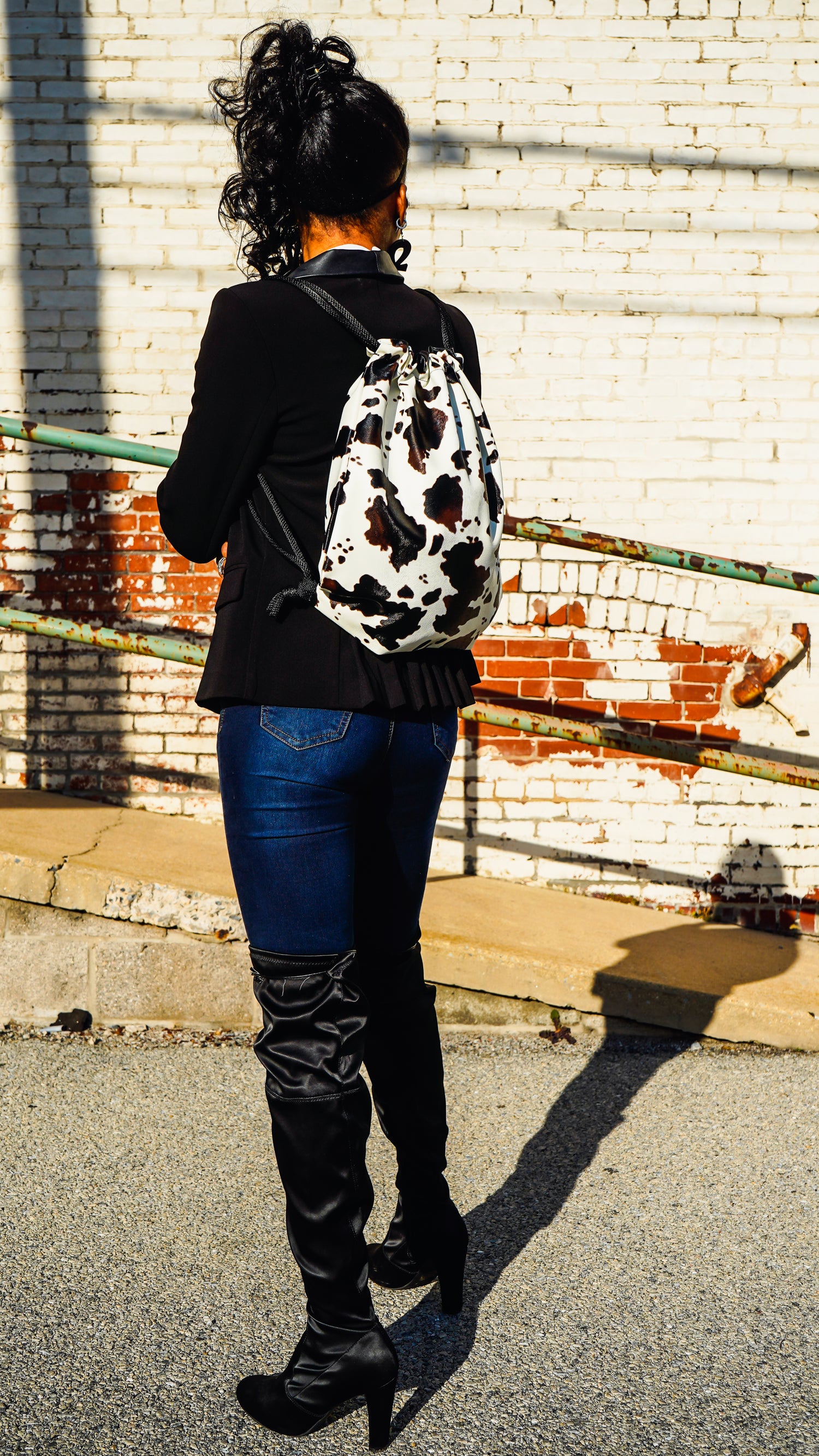 Shop our best-sellers!
Regular price
Sale price
$97.00 CAD
Unit price
per
Regular price
Sale price
$69.00 CAD
Unit price
per
Regular price
Sale price
$90.00 CAD
Unit price
per