Shop Our Backpack Collection!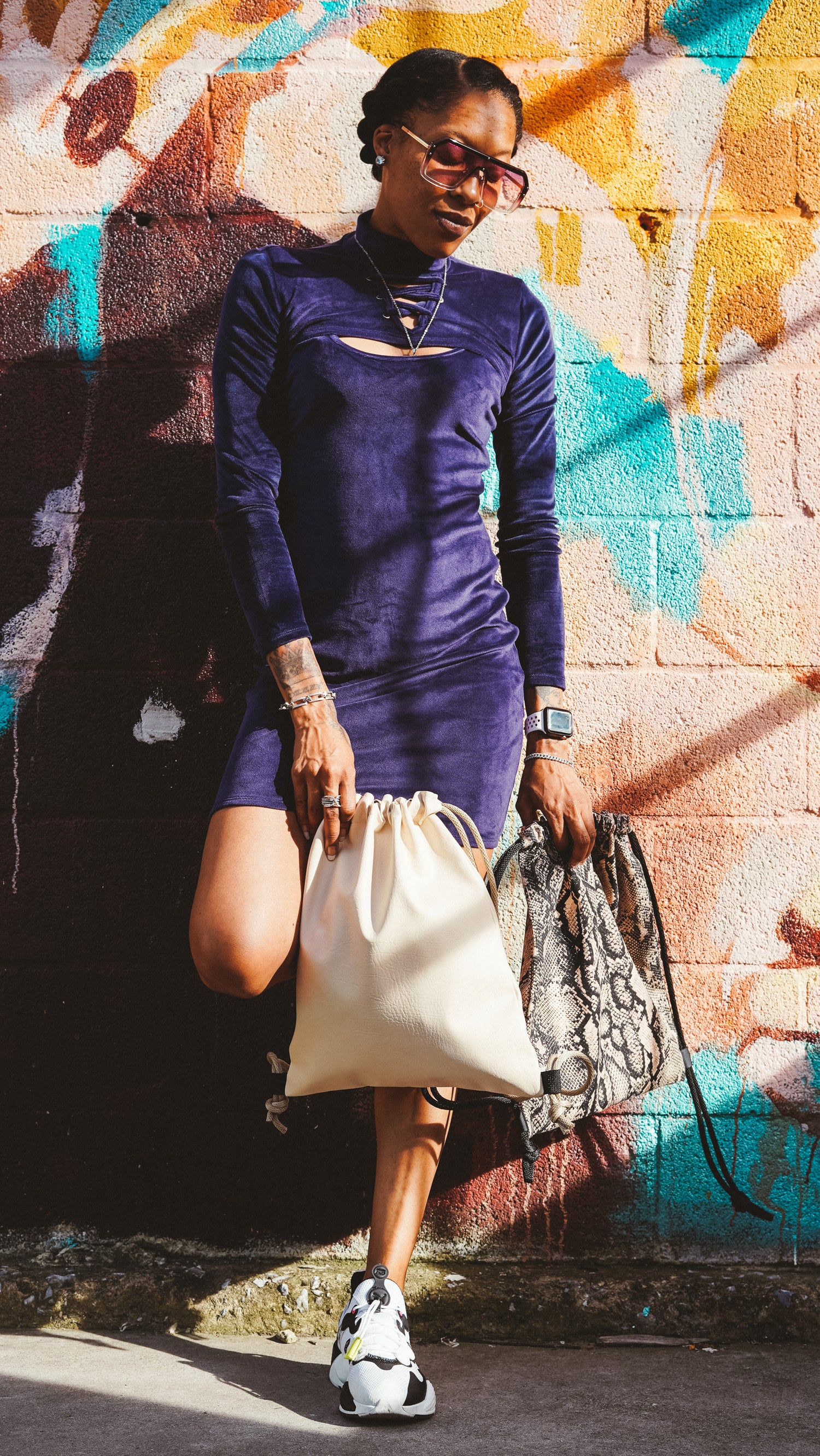 30 DAYS MONEY BACK GUARANTEE

Not satisfied with your order? Contact us, we will be happy to help you.

SECURE PAYMENT

Security is one of the main concerns in everything we do. All payments are 100% secure.

QUALITY

At Niclor, we believe in producing high-quality pieces. Contact us with any questions or issues regarding your purchase.